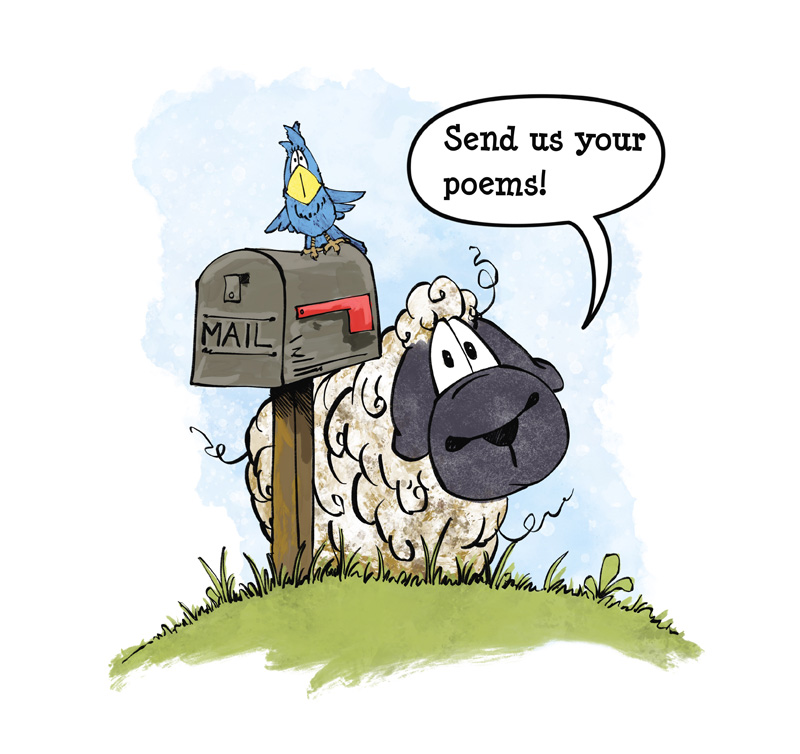 We're always looking for the next great poet. Please use the form below to submit your poem to Rainy Day Poems.
Privacy Policy
We do not share any information collected with anyone. If you submit information using the form above, or submit a poem to us, the information remains in a spreadsheet for archiving purposes. This information is shared with nobody. If you would like to contact us outside of these forms, please use [email protected]. Thank you.
How Long We Keep Information
We may keep information that will collect for an unlimited period of time.
Cookies
We do not use cookies, except in that rainydaypoems is hosted with Google and they may in turn set cookies.These cookies are not required for site functionality. In addition, other sites such as YouTube or Goodreads may install cookies depending on their configuration. You are not required to accept any cookies to use this site.
Google Analytics
We use a tool called "Google Analytics" to collect information about use of this site. Google Analytics collects information such as how often users visit this site, what pages they visit when they do so, and what other sites they used prior to coming to this site. We use the information we get from Google Analytics only to improve this site. Google Analytics collects only the IP address assigned to you on the date you visit this site, rather than your name or other identifying information. We do not combine the information collected through the use of Google Analytics with personally identifiable information. Although Google Analytics plants a permanent cookie on your web browser to identify you as a unique user the next time you visit this site, the cookie cannot be used by anyone but Google. Google's ability to use and share information collected by Google Analytics about your visits to this site is restricted by the Google Analytics Terms of Use (as amended for government websites) and the Google Privacy Policy. You can prevent Google Analytics from recognizing you on return visits to this site by disabling cookies on your browser.