Welcome to Rainy Day Poems
A website dedicated to providing the best in Poetry for Children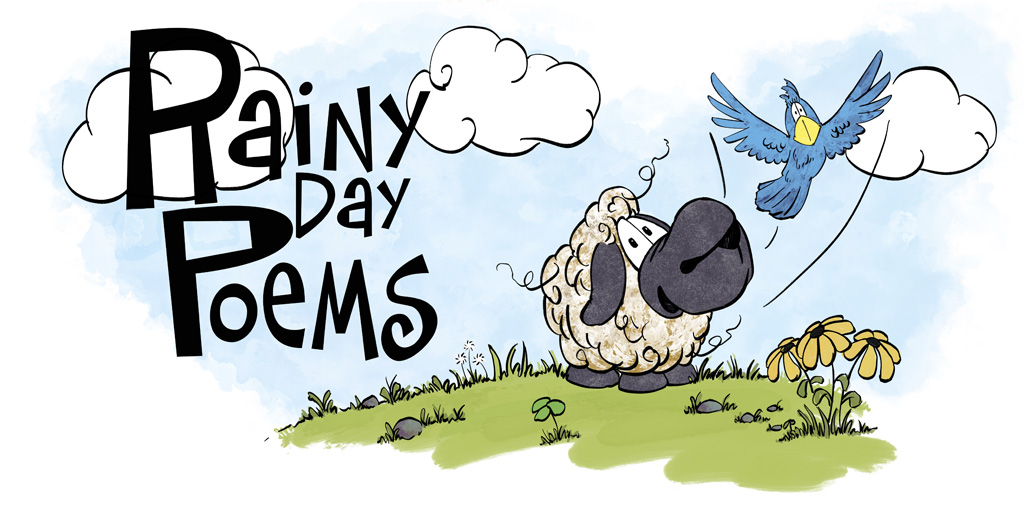 Welcome to Rainy Day Poems! We're glad you stopped by. We're always growing with more and more captivating tales to entertain both the young and the young at heart.
We are a website dedicated to providing a wide range of resources for children. It is our hope that you will find a story, poem, or book that touches your heart as much as it has touched ours.
Below you will find various areas of the site, and please don't hesitate to contact us if you have any questions or comments.
Our best to you from all of us at Rainy Day Poems.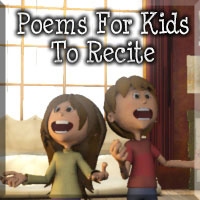 Use this list of poems, for all age groups, to get your kids memorizing and reciting poetry.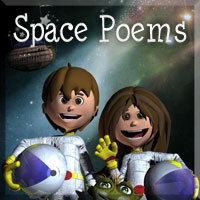 Some of the greatest space poems for kids ever written can be found here.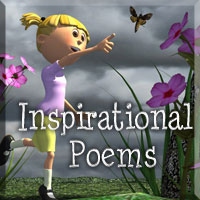 Get inspired with the great poems for kids.
Discover Rainy Day Poems the Book of Poetry for Children.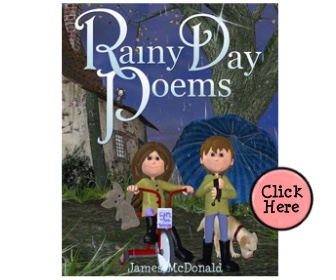 ©House of Lore 2021