Name: Margaret Elizabeth Sangster
Occupation: Poet
Date of Birth: February 22nd 1838
Place of Birth: New Rochelle, New York USA
Interesting fact:
Margaret Elizabeth Sangster enjoyed thinking about and writing stories about fairies.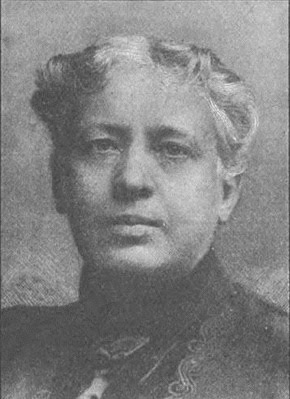 About the Poet Margaret Elizabeth Sangster:
Margaret E. Sangster was devoutly religious and spent a large portion of her time teaching and promoting her faith in Christianity. She published many books, articles and poems but was most well known for her editing. Her first published work came out when she was seventeen and won her a commission to write a substantial amount of other children's stories for a well known publisher.
Mrs. Sangster was mainly educated at home with her sister but the level of education they received was quite high for the times. She didn't have any children of her own but enjoyed writing stories and religious manuals for other people's children.
After Margaret E. Sangster married George Sangster she gave up on writing from 1858-1871 and only resumed it after his death. Because of her renown as an editor she met all kinds of famous people of her time like Mark Twain and Helen Keller. One of her most loved poems is The Sin of Omission and can be read below.
Poems by Margaret Elizabeth Sangster: