Name: Ezra Pound
Occupation: Poet and Professor
Date of Birth: October 30th 1885
Place of Birth: Hailey, Idaho
Interesting Fact:
Ezra Pound spoke English, Spanish, and French, and taught at universities.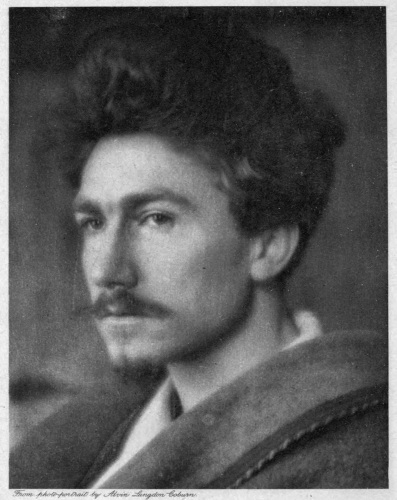 About the Poet Ezra Pound:
Ezra Pound studied and taught languages, as well as had a bachelors degree in Philosophy. He wrote over seventy poetry books and helped other famous poets, T. S. Elliot and James Joyce, establish their careers. During World War II, Ezra Pound promoted Fascism in Italy and was later imprisoned for his position.
Poems by Ezra Pound:
Taking Leave of a Friend
Search
A Girl
In a Station of the Metro