Ellen Soule Carhart
Date of Birth: September 10th 1847
Place of Birth: Maine, USA
Occupation: University Dean and Poet
Interesting Fact:
Ellen Soule Carhart translated many manuscripts from English to French.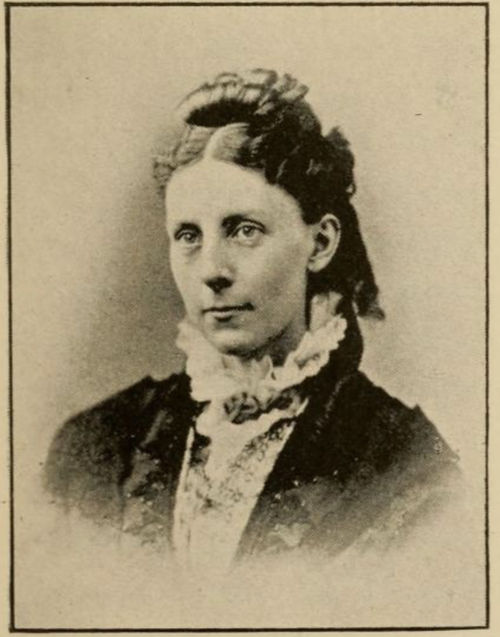 About the Poet Ellen Soule Carhart:
Ellen Soule Carhart was a highly educated women during an era that was difficult for women to find educational opportunities. She had two daughters and one son with her husband who was a Professor of Physics. Mrs. Carhart was also a dean for a women's college. Her famous and beloved poem "The Brook" was made into sheet music and composed by Edward Elgar. She died when she was 81 years old.
Poems by Ellen Soule Carhart: