Name: Edgar Allan Poe
Occupation: Author and Poet
Date of Birth: January 19th 1809
Place of Birth: Boston, Massachusetts
Interesting Fact:
Edgar Allan Poe also wrote horror stories that are some of the scariest stories ever told.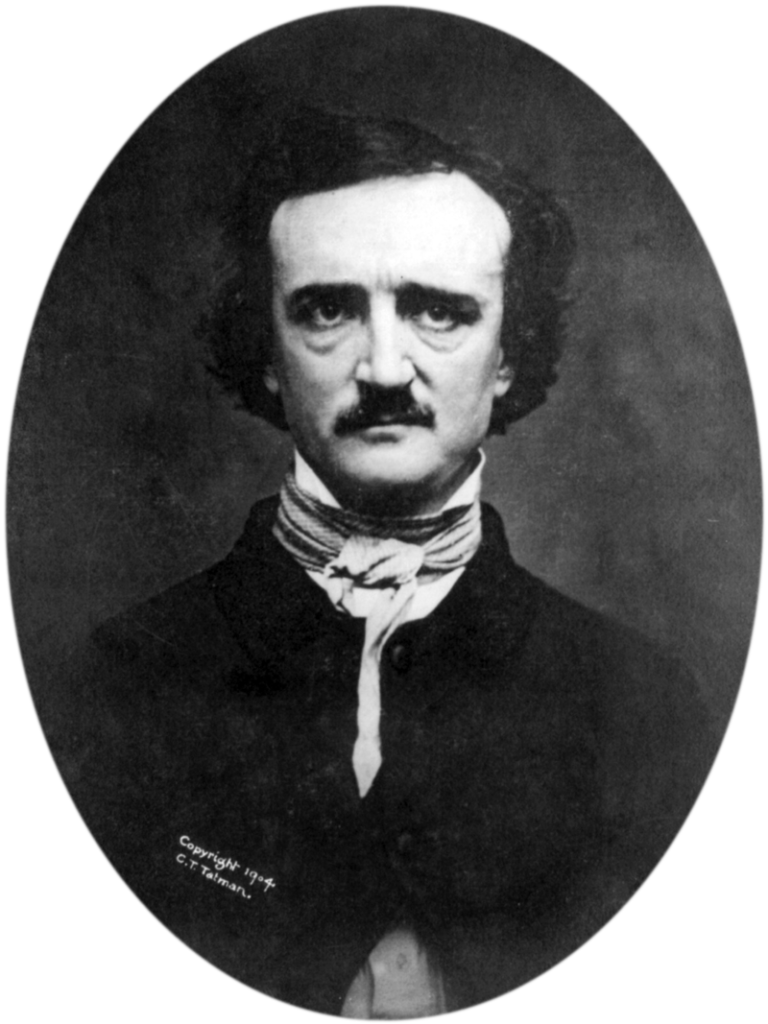 About the Poet Edgar Allan Poe:
Edgar Allan Poe studied at university before enlisting in the army for five years. Mr. Poe married his cousin who died at a young age, breaking his heart. It is believed that the loss of his wife inspired many of Edgar Allan Poe's famous works of writing. He died at the young age of forty years old.
Poems by Edgar Allan Poe:
Annabel Lee
Eldorado
A Dream Within a Dream
The Raven
Evening Star